Best in Business Awards Submission Deadline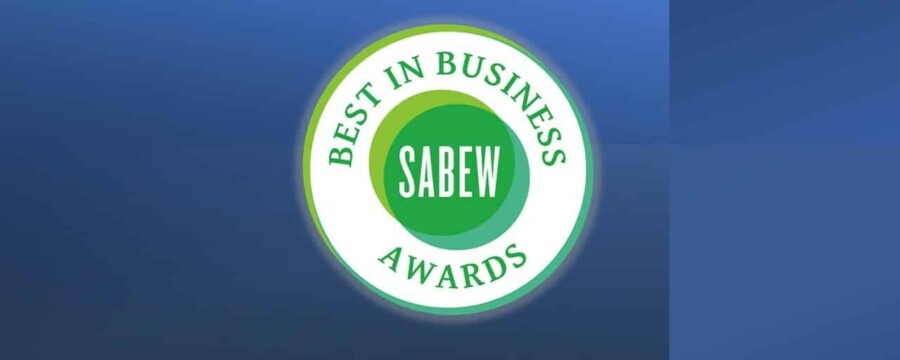 Honoring outstanding work for the past 27 years with its BIB Awards, SABEW wants you to enter and be recognized for your achievements with the most prestigious award in business news.
Because this competition is for members only, please verify your membership before submitting your entry. Students do not need to be members of SABEW to submit an entry. Non-member students who submit an entry will receive a free one-year student membership (a $25 savings).
Visit SABEW's Best in Business page for categories and guidelines. Contact Tess McLaughlin at tmclaughlin@sabew.org with any questions.