Best in Business Award Early-Bird Deadline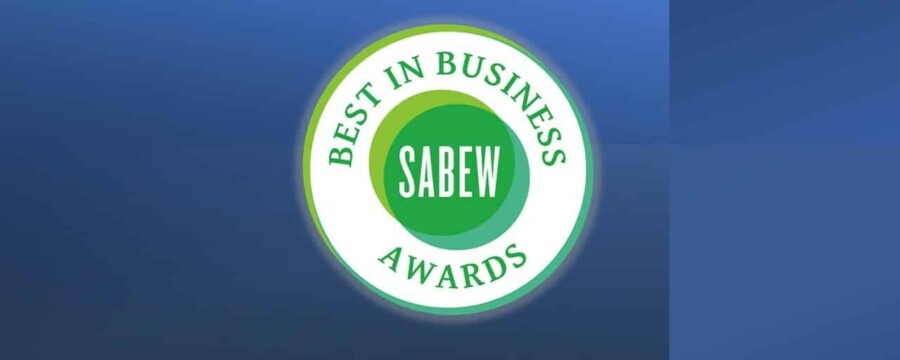 Submit your entry before the early-bird deadline of January 5, 2023, and save $20 per entry. The final deadline for all entries is Thursday, February 2, 2023.
Early-Bird Entry Fees: 
$79 for Story Type and Story Topic categories, as well as Best Range of Work
$125 for General Excellence categories
$64 for Freelancers (use promo code "Freelancer" when you pay for your entries on the competition website)
$30 for Students
Visit SABEW's Best in Business page for categories and guidelines.
Contact Tess McLaughlin at tmclaughlin@sabew.org with any questions.