SABEW Office Closed for Thanksgiving
November 23

-

November 24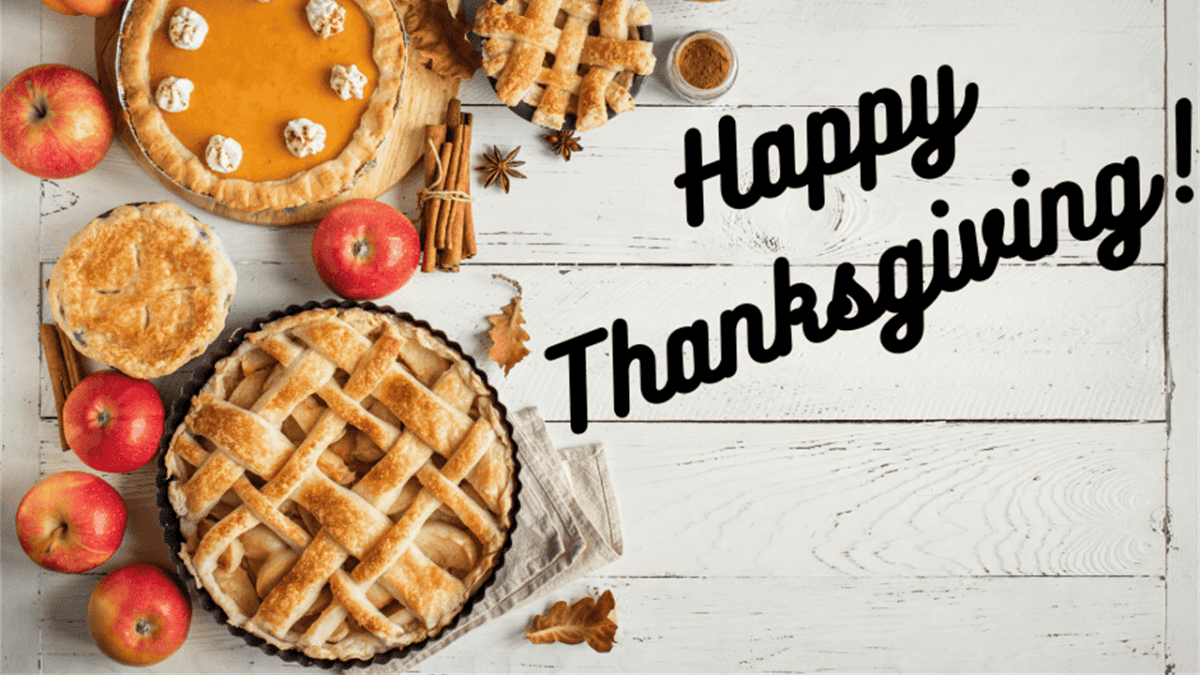 SABEW's offices will be closed for the Thanksgiving holiday, including the day after Thanksgiving.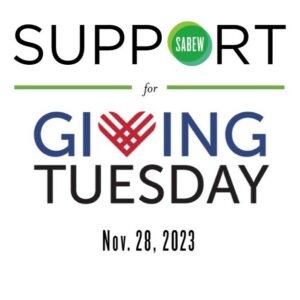 Remember that Tuesday, Nov. 28 is #GivingTuesday. Please consider making a charitable donation to SABEW in support of training events, fellowships, webinars, networking, and resources throughout the year.
Three (3) ways you can support SABEW:
 You can do so here, or
 By mailing a check to:
     SABEW, 555 N. Central Ave., Suite 302, Phoenix, AZ 85004
 If you prefer to use your mobile device, you can text "SABEW23" to 53555          and donate via the online mobile-friendly form.
If your company matches charitable contributions, please also apply for the match. We love matching donations.