Learn how to improve your reporting by cultivating diverse sources next Tuesday, Dec. 5, at noon ET. Hear more about the steps newsrooms have taken to establish best practices and make … Read more
Members of SABEW band together in the individual and collective pursuit of the highest standards of economic journalism.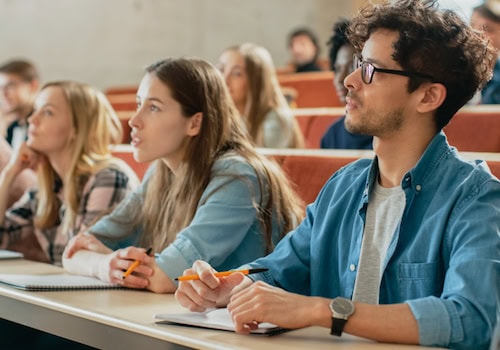 Students who write for the College Connect blog describe their own experiences handling and managing money and credit.
The blog writers attend Arizona State University, the University of Missouri School of Journalism and the University of Georgia's Grady College of Journalism and Mass Communication. This personal finance blog project is funded by Denver-based National Endowment for Financial Education (NEFE). ... Read More