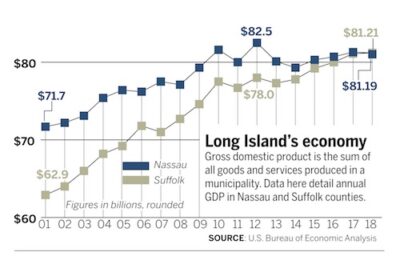 This webinar is made free to business journalists as a part of a virtual data series supported by the Walter and Karla Goldschmidt Foundation.
This virtual training will show reporters how to use county Gross Domestic Product (GDP) data to tell the story of how your local economy is faring. This 2018 data of the U.S. Bureau of Economic Analysis came out in Dec. 2019; it provides a factual framework for how your local economy is doing sector by sector.
Armed with the BEA data, reporters covering the effects of COVID-19 will know which industries to focus on.
By participating in this webinar, you will be able to:
• Find your local GDP data on the BEA website.
• Learn what data is available and what it tells you.
• Come up with story ideas about your local economy based on facts, not your guesses.
• Create a useful chart based on the data.
• Get answers so you can start using this tool right away.
Supplemental materials to reference during the training:
• Using BEA Data to Take the Pulse of Your Local Economy presentation
• BEA's Interactive Data Application
• Long Island's Economic Future article
• Suffolk GDP Surges article
Our moderator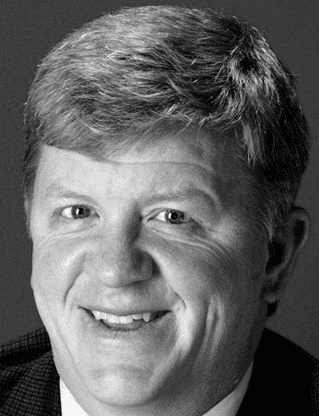 James B. Nelson is business editor at the Milwaukee Journal Sentinel. He also teaches business journalism and editing at Marquette University. James has been an editor for the Journal Sentinel in business news and, before that, in local news, since the 1995 merger of the Milwaukee Journal and Milwaukee Sentinel. He's a past president and a current board member of the Milwaukee Press Club, and serves on the Milwaukee Press Club Endowment Board, the press club's nonprofit arm that supports journalism education.

Our presenters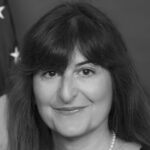 Jeannine Aversa is chief of public affairs and outreach for the Bureau of Economic Analysis. Before joining BEA in the fall of 2011, Aversa was a journalist for nearly 30 years and reported for The Associated Press, Bloomberg News, Fairchild Publications and other news organizations. For more than a decade, Aversa's coverage focused on economics, monetary policy, finance and politics. She holds a bachelor's degree in journalism from the University of Missouri at Columbia.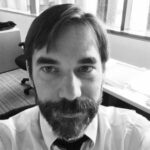 Thomas Dail is public affairs specialist at the Bureau of Economic Analysis. He has an MBA from the University of Maryland and a BA in Journalism and English from the University of North Carolina at Chapel Hill.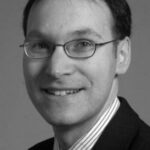 James T. Madore is the economics writer at Newsday, covering the regional economy and economic development. James has written about business for much of his career, except for six years as a government reporter including a stint as statehouse bureau chief. During his time as media business writer, he was the lead reporter on a team investigating Newsday's circulation fraud. That and other stories have been recognized with SABEW BIB awards, the National Headliner Award and Investigative Reporters & Editors Awards. James has been at Newsday for 20 years.