Posted By Tess McLaughlin on Thursday June 18, 2020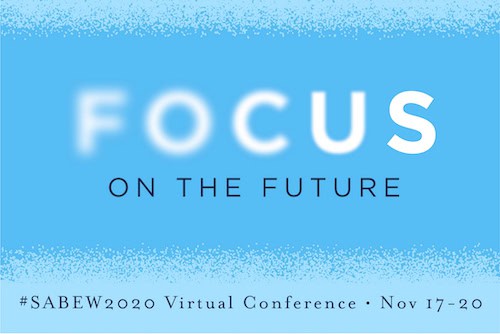 SABEW's virtual conference will Focus on the Future offering a mix of newsmakers, timely topics, skill-building, networking and big ideas sharing.
Sessions will focus on the country's economic recovery. The conference is just after the presidential elections, so we'll be tapping the administration's economic advisors to hear their plans.
We'll examine diversifying the ranks of business journalists, encouraging diverse sourcing and coverage, income inequality, unconscious bias and corporate diversity.
SABEW will dive deep into COVID's impact on the economy and health care.
Sessions on the state of the journalism industry, working virtually and finding journalism jobs in an economic downturn will also be a conference focus.
The last day of programming will wrap with a celebration of the Best in Business Award Winners and SABEW Distinguished Achievement Winner, James B. Stewart, columnist at The New York Times, author of nine books and professor of business journalism at Columbia University.
Registration and program details will come your way soon through emails and via a new conference website. We'll offer day and group rates, too, so you won't be priced out of participating. Plus, with no travel, no hotel or meal expenses!
Contact Renee McGivern if you are interested in sponsoring or exhibiting at the conference at [email protected].
If you have a programming or speaker idea you'd like the committee to consider, please send to Tess McLaughlin, [email protected].  Include whether you are willing to produce a session or if you'd like SABEW to pass it along to the committee to implement.
---
Contest Partner

Sponsors and Exhibitors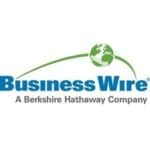 SABEW - Walter Cronkite School of Journalism and Mass Communication,
Arizona State University
555 North Central Ave, Suite 406 E, Phoenix, AZ 85004-1248

E-mail: [email protected]
Phone: (602) 496-7862
©2001 - 2020 Society of American Business Editors and Writers, Inc.