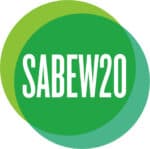 In a unanimous board decision, the leadership decided to host a digital conference due to COVID-19.
Despite these challenges, we are excited to produce incredible virtual content – newsmakers, skill-building, storytelling and networking. This is also a new opportunity for SABEW to attract an even wider geographic audience of business journalists.
We'll continue to be in touch with you once we have dates and updates to share.