Dear SABEW friends,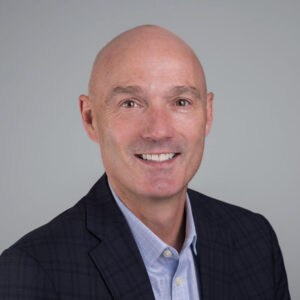 I'm going to be making a career change soon and wanted to let you know about my plans.
After 10 amazing years at The Wall Street Journal and Dow Jones, I will be starting a new phase of my professional life after the SABEW23 Spring Conference next month.
I've had tremendous opportunities at Dow Jones – rising to my current role as the masthead editor for professional news after serving as global chief editor of Dow Jones Newswires, U.S. editor of The Wall Street Journal and editor in chief of MarketWatch. It has been a rare privilege to work with so many of the world's best journalists at these storied brands.
My next chapter will start shortly after my term as your president ends and, of course, I will remain a SABEW member and continue to support the essential work done by our organization. I'll have more to say about the next chapter in my career soon.
In the meantime, I hope to see you at our conference hosted by the Poynter Institute in sunny St. Petersburg, Fla. April 20-22. You can find all the details about the conference here: SABEW23.
All the best,
Glenn