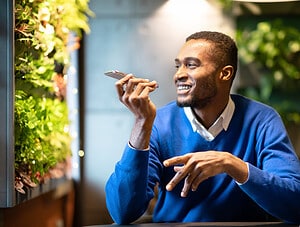 The mentorship program developed by SABEW's new diversity committee early this year has successfully kicked off with 18 matches between SABEW-member mentors and student mentees. This new program, which runs from February through September, focuses on guiding college students of color toward internships, fellowships and jobs.
The challenge now is to sign up more mentees for the remaining 60 mentors, so we're calling out to SABEW members to help find students who'd love this mentorship opportunity. At this point, we have eight mentees.
Please think about young people you know and share this great opportunity with them. They may be interested but also know others who will be interested, so ask them to help spread the word. Students can apply here: Mentorship Program for Students — SABEW.
The mentorship consists of five to six phone calls or Zooms with an emphasis on helping students with their resumes, interview skills and connections to media outlets.
The specific mission of the mentorship program is to encourage students to become business and economic journalists.
Questions? Contact Pallavi Gogoi at NPR or Heather Long at the Washington Post.