SABEW celebrates World Press Freedom Day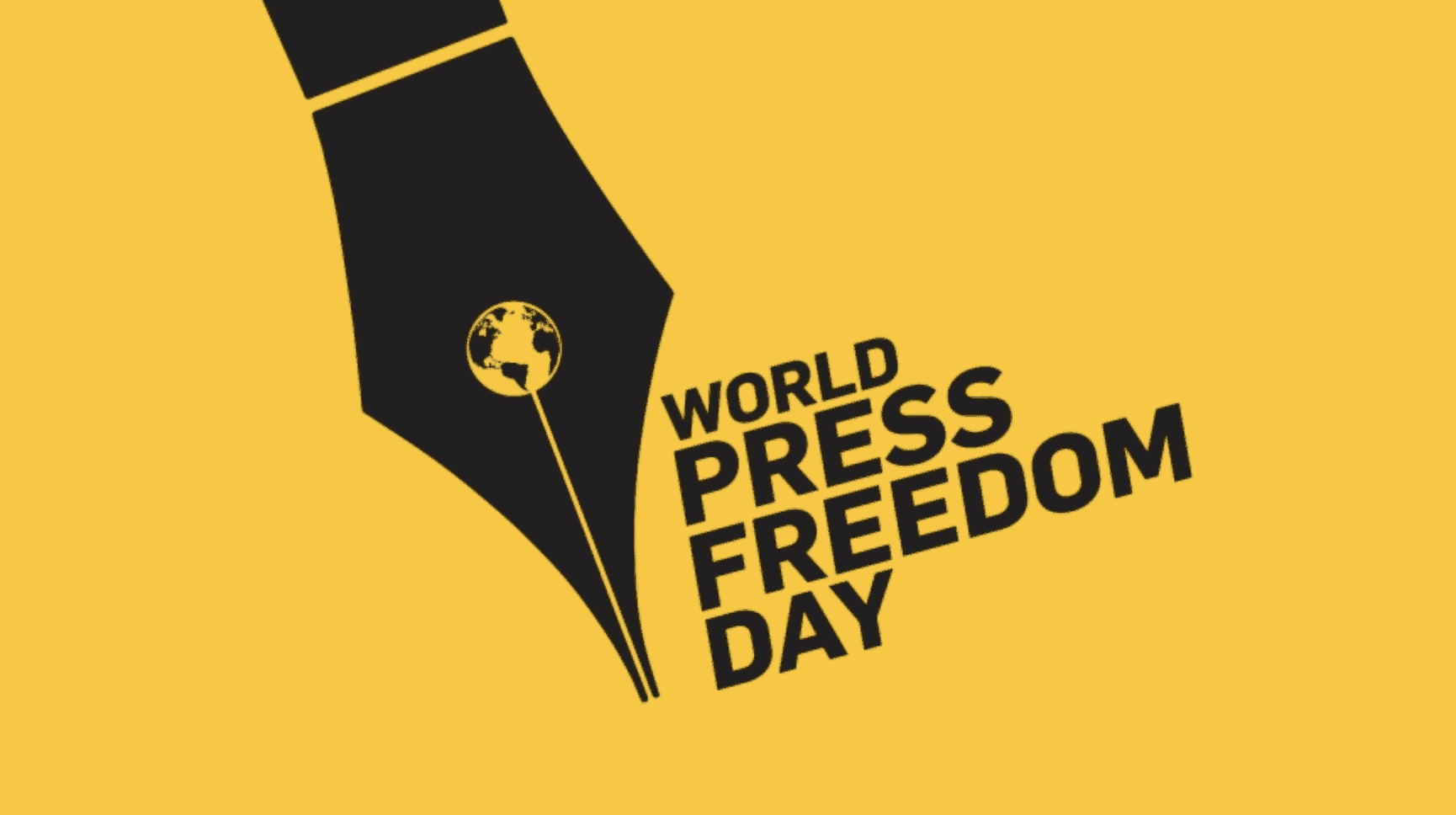 SABEW commemorates #WorldPressFreedomDay on May 3 to honor the fundamental principles of press freedom. The day highlights the importance of a free press in a democracy and reminds governments to protect the journalists who continue to face risks for their reporting.  
During this day, media professionals pause to assess the worldwide state of press freedom and reflect on professional ethics. It is also a day to pay homage to the journalists who lost their lives during the pursuit of a story.
See SABEW's statement on #WorldPressFreedomDay